Top tips: Playing in the rain
Golf in the rain is never easy. But rather than letting the wet stuff put you off from playing, here are some handy tips to help you get ahead and play your best went the heavens next open.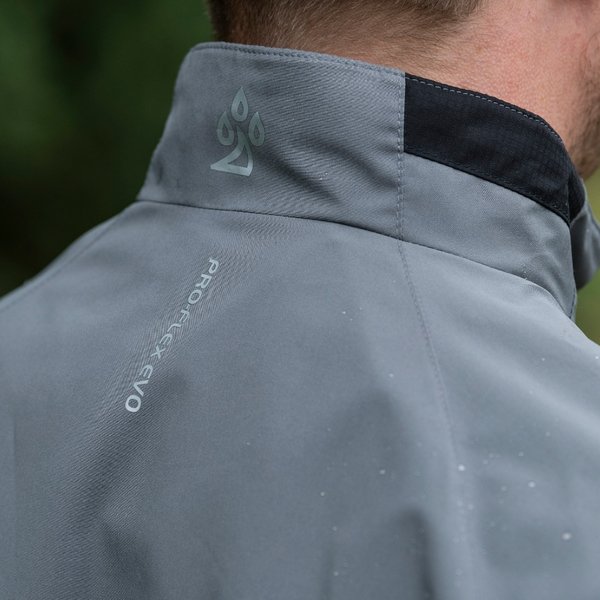 Dress appropriately

Get yourself some golf-specific waterproof pieces to remain dry and swinging freely throughout your round.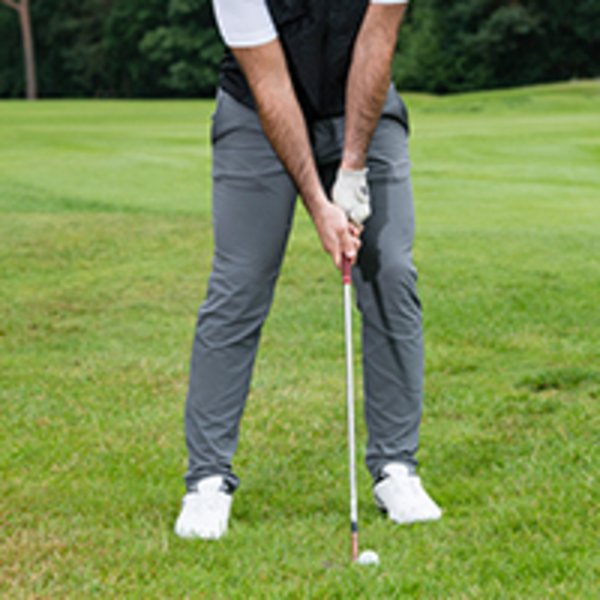 Chunky chips

Softer conditions make fatting the ball easier, so focus on making contact with the back of the ball first every time.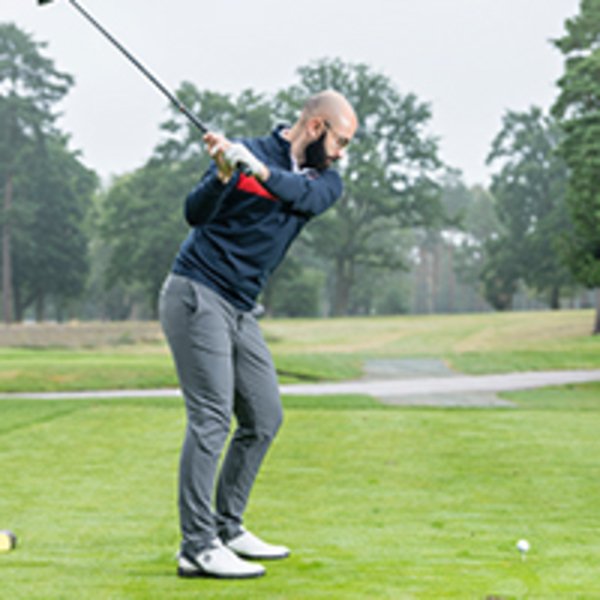 Keep the ball up

Roll-out; what roll-out? If you hit your drives low it may be worth adjusting the loft on your driver so it flies higher and further.

Back to Articles